The Core Facility Jena Biophotonic and Imaging Laboratory (JBIL) combines spectroscopic and spectrometric techniques and devices present at different facilities in Jena. It is a user-open platform for researchers in life science and medical applications. The JBIL aims at enhancing the collaboration and communication between scientists using spectroscopic and spectrometric techniques and improving the utilisation of the available resources in Jena.
The JBIL is a joint initiative of the Leibniz Institute of Photonic Technology (IPHT), the Jena University Hospital (JUH), in particular the Center for Sepsis Control and Care (CSCC), and the Friedrich Schiller University (FSU) Jena. The JUH is contributing to the JBIL e.g. with the Core Unit Biophotonics of the CSCC.
Available imaging techniques cover a broad range from mass spectrometry (MALDI) to spectroscopy (FT-IR, TPEF, SHG, FLIM). Within the JBIL these different techniques are combined for multimodal imaging to help unravel major biomedical issues like the diagnosis of pathogens and host reply and molecular imaging of tumour tissue.
The JBIL will enable
a better access to advanced technologies
joined use of resources
more efficient use of devices
faster application of new technologies by a broad user spectrum
adequate professional and scientific management
informed user support
Directorate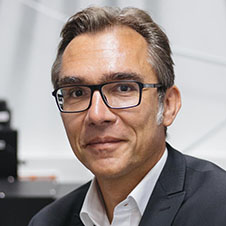 Prof. Dr. Jürgen Popp
Scientific Director of the IPHT
phone: +49(0) 3641 206300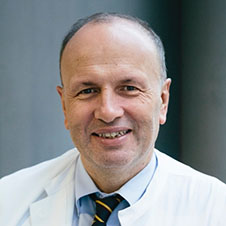 Prof. Dr. Michael Bauer
Director of Department of Anesthesiology and Intensive Care Medicine, UHJ and
Chief-Executive Director of CSCC
phone: +49(0) 3641 9 323100
Executive Committee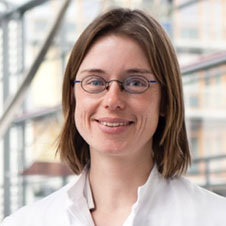 Prof. Dr. Ute Neugebauer (Biophotonics)
phone: +49 (0) 3641 – 9 390900 / +49 (0) 3641 – 206 103
Email: ute.neugebauer@med.uni-jena.de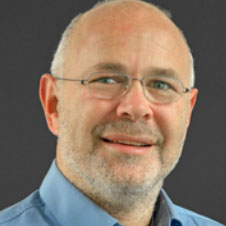 Prof. Dr. Ferdinand von Eggeling (Mass spectrometry)
phone: +49 (0) 3641/9 390812
Email: feggeling@med.uni-jena.de
User Regulations
Using the JBIL instruments requires acceptance of the User regulations.